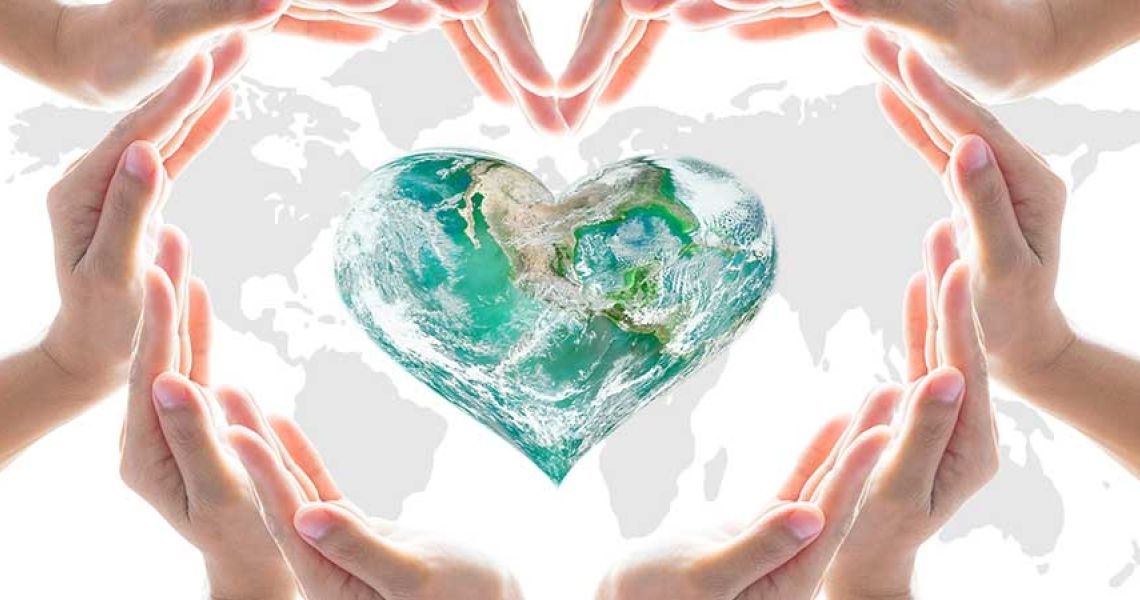 Where to Donate: You Can Help Bring Heart to Health Care
GWish has made great strides in integrating spirituality into everyday health care, but we need to touch the lives of thousands—even millions—more. Your contribution is urgently needed to create more caring systems of health that nourish patients, families, and practitioners. 
Where to Donate: Our Priority Areas
Growth Areas Your Giving Will Support
Educating Practitioners: Our programs focus on teaching health care practitioners how to integrate spirituality into patient care—especially during acute illness, chronic illness, and end-of-life.
Developing Clinical Models of Spiritual Care: Drawing from over two decades of research and fieldwork, we offer recommendations and guidelines that can easily be incorporated into hospitals, clinics, private practice, hospices, long term care facilities, and other clinical settings across the globe. 
Practitioner Well-being: We offer programs that help practitioners explore their own spirituality, which ultimately brings more compassion, meaning and purpose to their chosen professions.
Growing Tomorrow's Leaders: GWish works closely with medical, nursing, and other health professional schools, inspiring students to incorporate spirituality into patient care early on in their careers. 
Global Reach: We support awareness, advocacy, and policy-making across the globe so all people have access to the compassionate, spiritual care they deserve during a health crisis.
"I found ISPEC [GWish training] to be incredibly inspiring. I felt chills and familiarity with the motivations I brought into medical school. What has happened since starting is an excessive focus on the technical, and not enough focus on the sacred aspects of medicine. I look forward to putting into practice these principles. I intend to take a "pause" moment before seeing each patient so as to center myself and become prepared for the sacredness of the encounter to come." 
—Max Ruben, GW SMHS '2020, GWish ISPEC Training Participant 
Your generosity will help bring caring, healing, and compassion to health care systems worldwide. 
How to make your gift to GWish:
Mail your check, made out to The George Washington University and with "The George Washington Institute for Spirituality & Health" in the memo line, to:

The George Washington University
PO BOX 98131
WASHINGTON DC 20077-9756
Questions on how you can support GWish? Contact Jacqueline Wood, Associate Vice President, Health & Medicine, Schools of Medicine and Health Sciences, Nursing and Public Health at jackiewood@email.gwu.edu.