SOERCE: The Spirituality and Health Online Resource Center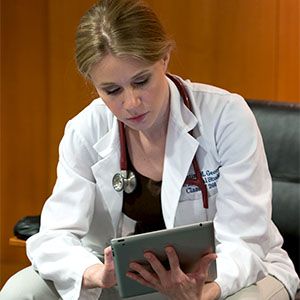 The Spirituality and Health Online Education and Resource Center (SOERCE) is an extensive, online repository of educational and clinical resources pertaining to spirituality, religion, and health. Supported by a grant from The John Templeton Foundation, GWish developed the SOERCE website for health professionals who want to study, teach or put into practice the latest findings in the field of spirituality and health.
Whether you're a medical educator, a clinician, or anyone interested in researching the topic of spirituality and health, we invite you to explore our sizable collection of resources on the SOERCE website.
Spirituality and Health: A Global Community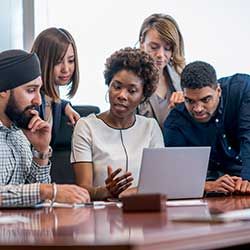 We created SOERCE as an online resource for everybody to use and participate in. We welcome your submissions, your feedback, and any creative ideas you may have about how to curate, display, and/or use our online library of resources.*
Please note the types of content we are looking for:
Articles
Assessment Tools
Case Studies
Teaching Modules, Methods, or Exercises
Guides, Handbooks, and Manuals
Video or Audio Presentations
Patient or Caregiver Educational Materials
*All submissions must be approved by GWish before inclusion on the SOERCE site.  
---
If you have questions or wish to submit materials to SOERCE, please contact Cherron Gardner-Thomas at cgthomas2@email.gwu.edu.