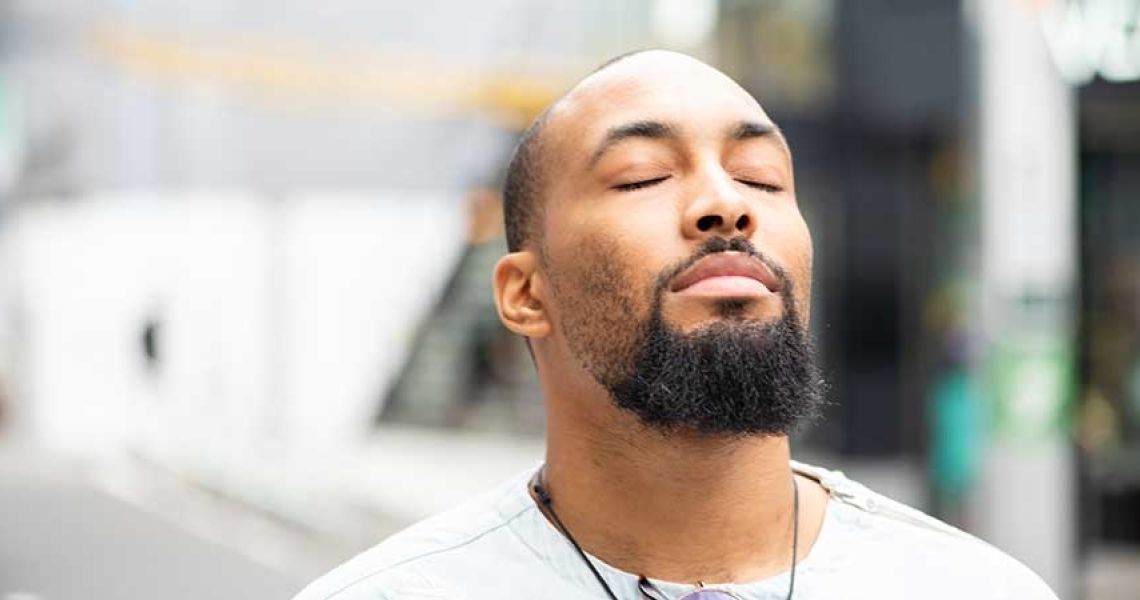 We realize that the COVID-19 pandemic has resulted in worry, fear, stress, and anxiety—particularly for clinicians and chaplains/spiritual care providers who work with vulnerable populations on a daily basis. Thank you for your commitment to supporting patients, colleagues, and the broader global community in the face of this significant public health challenge. GWish is committed to supporting you during this difficult time. Below are resources that may be helpful.
'This is the time to be slow,
Lie low to the wall
Until the bitter weather passes.
Try, as best you can, not to let
The wire brush of doubt
Scrape from your heart
All sense of yourself
And your hesitant light.
If you remain generous,
Time will come good;
And you will find your feet
Again on fresh pastures of promise,
Where the air will be kind
And blushed with beginning.'
from To Bless the Space Between Us: A Book of Blessings by John O'Donohue 
(Hear this piece read by BBC's Fergal Keane)
---
Recommended Guidelines for Palliative Care During the COVID-19 Pandemic
COVID-19 has generated a crisis of spiritual distress in healthcare settings that must prioritize urgent clinical symptom and infection control. That said, many patients are suffering greatly from spiritual distress as well: existential distress, struggles with uncertainty, despair, hopelessness, isolation, feelings of abandonment by God or others, grief, and the need for reconciliation.
For a list of recommendations on how to deal with the current environment, download "Palliative Care in the COVID-19 Pandemic."
Poetry of Hope & Comfort
Resources for Managing Stress & Anxiety
Resources for Leadership in Times of Crisis
Resources for Caring for Others