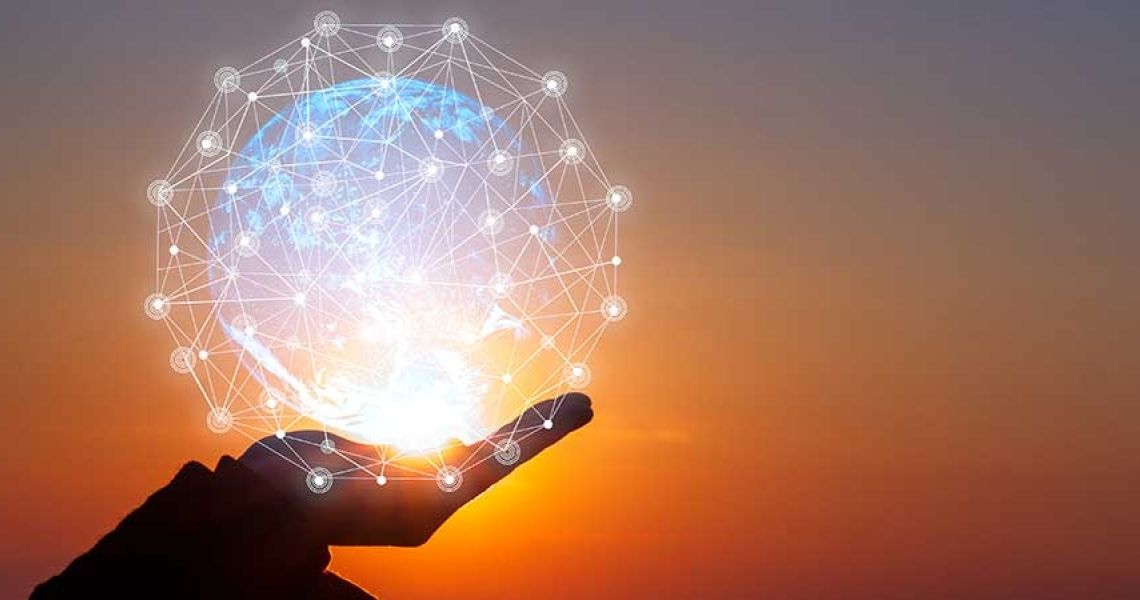 Global Network for Spirituality and Health (GNSAH)
We believe spiritual care in health crises is a human right—not just for people in advanced health care systems, but for individuals in remote, resource-challenged areas as well. To that end, GWish houses and supports the Global Network for Spirituality and Health (GNSAH), founded to bring the healing nature of spiritual care to people in all parts of the world.
Our Priority Areas
Share findings and spiritual care practices among GNSAH members
Collaborate with global organizations and leaders
Identify emerging best practices
Provide a platform for large-scale advocacy
A CALL TO THE WORLD VIDEO: Health professionals talk about how spirituality has the power to transform health care systems—and the people in them.
Global Network for Spirituality and Health: A Call to the World 
GNSAH is a member-driven initiative comprised of clinicians, researchers, educators, policy makers, religious/spiritual leaders, and health organizations—over 500 members strong. As a global community, GNSAH brings together resources, advocacy, and reach to influence more compassionate systems of health for all human beings. 
JOIN health professionals, spiritual leaders, and humanitarian organizations that are addressing human suffering by working to integrate spiritual care into health care systems worldwide.
As a member of GNSAH, you have the option to receive GNSAH alerts. By signing up for this OPTIONAL service, you will receive:
Updates and news from the GNSAH website
Newly-released publications by GNSAH members
Journal abstracts earmarked by members
Please note that your membership in GNSAH does not automatically register you for GNSAH Alerts. Register to get GNSAH Alerts.
Global Network for Spirituality and Health: Background
With gratitude, we wish to recognize the Fetzer Institute, the Arthur Vining Davis Foundation, the Archstone, Foundation for Individual Health, and the John Templeton Foundation for their continued generosity, support, and passion for the GNSAH mission.
Download the Aims, Goals, and Objectives PDF
In collaboration with City of Hope, Caritas Internationalis, and other like-minded groups, the first organizational meeting of the Global Network for Spirituality and Health took place in Washington, D.C. in September of 2013. Since then, global conferences have been held on a regular basis to continually evaluate and refine GNSAH goals, aims, and objectives.
These international meetings-–and resulting recommendations—provide a platform for GNSAH members to collaborate and promote spiritual care standards, training, and service delivery across all health care systems. GNSAH also serves as the advisory to the Ad Hoc Committee for the World Health Organization Palliative Care Resolution on Spiritual Care.
 
Sign Up for the Global Network for Spirituality and Health
Global Network for Spirituality and Health Patrons and Affiliates

Call to the World

Welcome!

The Call to the World originated as a project of the Health Professions Advisory Council of the Fetzer Institute.  The project was created to learn from and about exemplars of love and forgiveness in the health care arena.   At its heart, it was intended to illuminate the underlying motivations of love, compassion, and forgiveness that are manifest in these exemplars, and which are so profoundly needed in the health sector today. 

Given their great alignment of purpose, the project is delighted to join at this time with the Global Network for Spirituality and Health. 

Please watch our short Call to the World introduction, found above.  Other information and resources can be found on the GNSAH Home Page.

Sign Up to Receive GNSAH Alerts

Sign up for GNSAH's member-only online community. (Please note that this sign-up is SEPARATE from member registration.)

By signing up, you will receive on a weekly basis:

Updates and news from the GNSAH website Newly-released publications by GNSAH members

 

After registering to become a GNSAH member, sign up to collaborate with other members online as we strive to raise awareness, increase scholarship, and impact clinical practices in the interprofessional field of spiritual care.

Journal abstracts earmarked by members