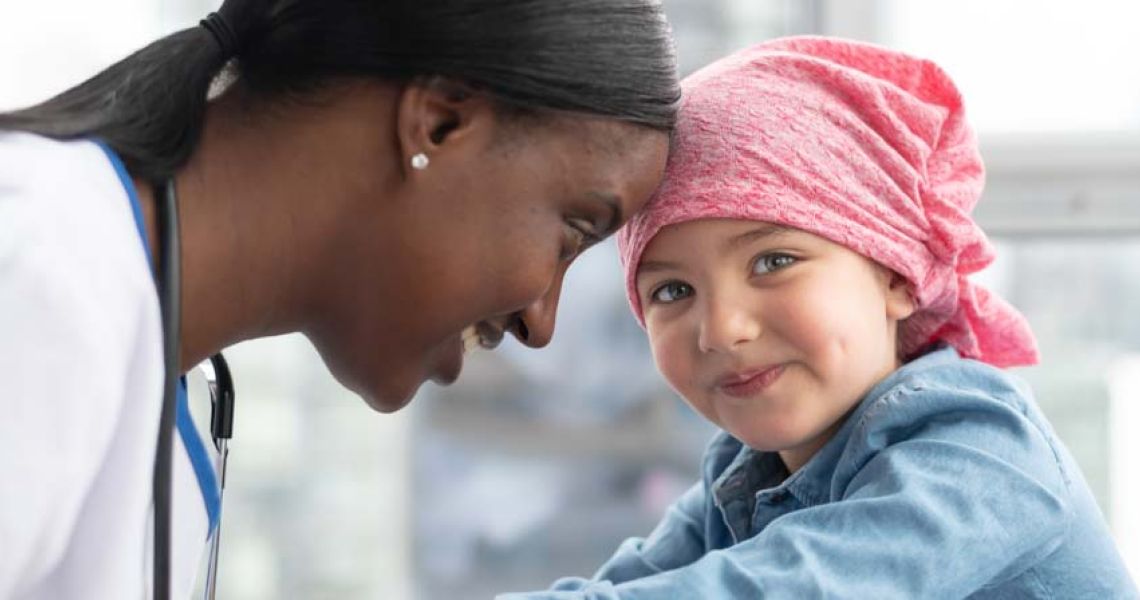 Knowledge, tools, and skills for ALL members of the health care team
We believe spiritual care as part of whole person care is a human right. To that end, ISPEC© is an innovative, powerful way to bring spiritual care training to health care systems around the world.
 —GWish Founder Christina Puchalski MD, FACP, FAAHPM
ISPEC©: Spiritual Care Training for Doctors, Nurses, Chaplains, Social Workers, Psychologists—All Types of Practitioners
Interprofessional Spiritual Care Education Curriculum (ISPEC©) is an international, evidence-based curriculum for teaching all types of health care providers to address their patients' spiritual needs in a daily health care practice. Designed to be taken together with an area chaplain or spiritual director, ISPEC is a compilation of over two decades of research, education, and clinical best practices. 
Launched in 2018, ISPEC© has already begun developing leaders, mentors, and replicable models of spiritual care training throughout multiple countries. As the program continues to grow, we envision a future where all clinicians, spiritual care professionals, and other providers in health settings are equipped to attend to spiritual distress among patients and their families, particularly those experiencing acute illness or end-of-life.
We would like to acknowledge Dr. Betty Ferrell, ISPEC© co-director and our partner organizations for their passionate engagement and support. We would also like to thank the Fetzer Institute for their support and initial funding for the development of the ISPEC program.
© Copyright GWish and The George Washington University, 2018, updated 2022. All rights reserved. No excerpts, translations, or adaptations may be created without written permission.
---
Spiritual Care Training: ISPEC© Online Self-Study Course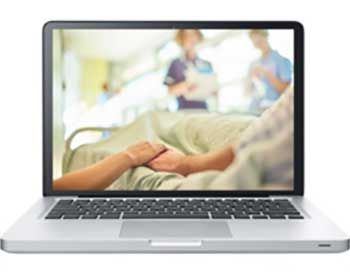 From the convenience of your own facility, office, or home, you can join the growing number of health care professionals dedicated to relieving spiritual and existential suffering among patients and their families.
As a participant in this online community, you will learn:
Best practices, models, and methods for developing whole person assessment and treatment plans
Strategies for working with spiritual care professionals
Knowledge and skills to advocate for interprofessional spiritual care in your organization
By enrolling in this course, doctors, nurses, social workers, homecare givers—all types of health care professionals—can more compassionately address the spiritual needs of their patients.
More about the ISPEC© online self-study course
Interprofessional Spiritual Care Education Curriculum (ISPEC©) - Taught Live (In-person or Livestream)
Offered regionally, nationally, and internationally, the ISPEC© training course provides a unique opportunity for clinician and chaplain teams to learn how to encourage and empower other health care professionals, fellows, and students to address patients' spiritual needs as an integral part of practicing health care.
ISPEC© includes:
A two-day training course, including presentations, case studies, discussions, and lab sessions to facilitate the development of spiritual care practices in health settings.
One-year individual access to the ISPEC© online self-study course.
One-year post-course mentorship from leading faculty to help with goal development and implementation.
Continuing education credits, awarded upon completion of the course.
At GWish, we envision a world where ALL patients and families have access to spiritual care during a health crisis. ISPEC© is your opportunity to join the movement, leading the way to more compassionate health care systems for everyone.
Applications are now being accepted for the October 26 & 27 virtual course.
To better incorporate your ISPEC© experience into your own organization, we highly recommend you enroll in the program together with an area chaplain or spiritual director.
---
Spiritual Care Training:
ISPEC© Offered at Institutions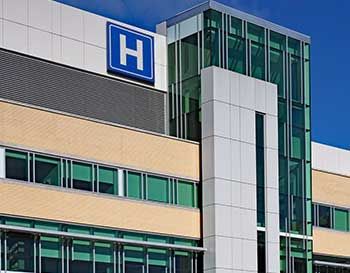 Support quality improvement efforts to integrate interprofessional spiritual care in all aspects of patient care and create a culture change where dignity, respect and compassionate presence is the foundation of all care. If you are interested in bringing ISPEC© to your medical school, hospital, or other health care facility, please contact Cherron Gardner-Thomas at cgthomas2@gwu.edu.
---